Home Page Components
Lorem ipsum dolor sit amet, consectetur adipiscing elit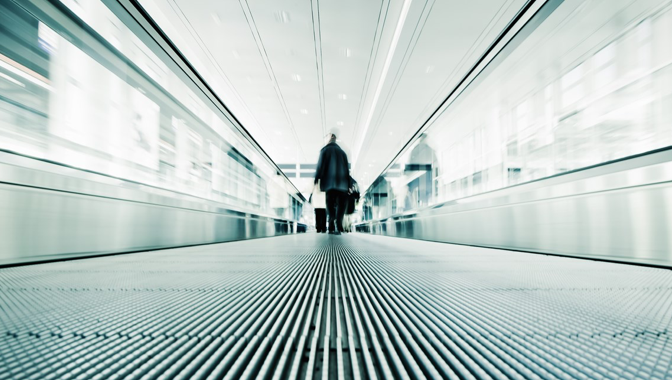 We care about ethics
CFA Institute stands for creating an environment where investors' interests come first, markets function at their best, and economies grow.
CFA Institute serves members through CFA Socieities
Here's what's happening from our CFA Societies.
Grade the CFA Exam
The highly confidential position is a paid contributor role. See if your volunteer profile qualifies.
Go to volunteer profile
71st Annual CFA Institute Conference
Join us in Hong Kong to explore the future of global investing.
Register
Member Spotlight: Anthony Feltovich, CFA
Anthony has been awarded special recognition from CFA Society New York.
Read more
Featured Research and Analysis
Financial Analysts Journal