Advocacy
We're dedicated to working for our members and to moving forward with our mission of promoting integrity, ethics, and professionalism for the greater good, which includes amplifying your voices for reform and stability in the investment industry.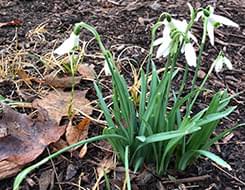 We believe that every investment analyst should know about the risks and opportunities of environmental, social, and governance (ESG) issues. We help investment professionals better understand ESG issues in investing through our educational programs and learning opportunities.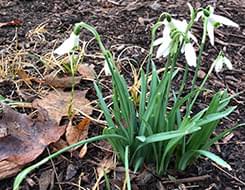 Brexit—the UK decision to exit the European Union—has important implications for UK and EU investment management firms and their clients. This guide for investment management professionals explores the legal and regulatory considerations and analyzes the possible outcomes.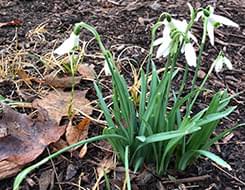 The provision of investment research will change dramatically in Europe. Under MiFID II, brokes must establish a price for investment research separately from execution services. This report seeks to understand the expectations of buy-side professionals regarding pricing, the allocation of costs, and related issues.
Our Positions
Financial Reporting Requirements & Issues

Auditing Requirements & Practices

Corporate Reporting (Publicly Traded) Regulated Corporate Disclosures

Corporate Governance

Asset Management Firm Issues
Market Structure

Investment Products and Services

Financial Market Regulation

Capital Formation